Cysylltu
Gallwch gysylltu gyda mi dros y ffôn neu e-bost i drafod eich anghenion a gofynion.
Mae fy manylion cyswllt isod.
~~~~~~~~~~~~~~~
Getting in touch
You can contact me by phone or via e-mail to discuss your needs and requirements.
My contact details are below.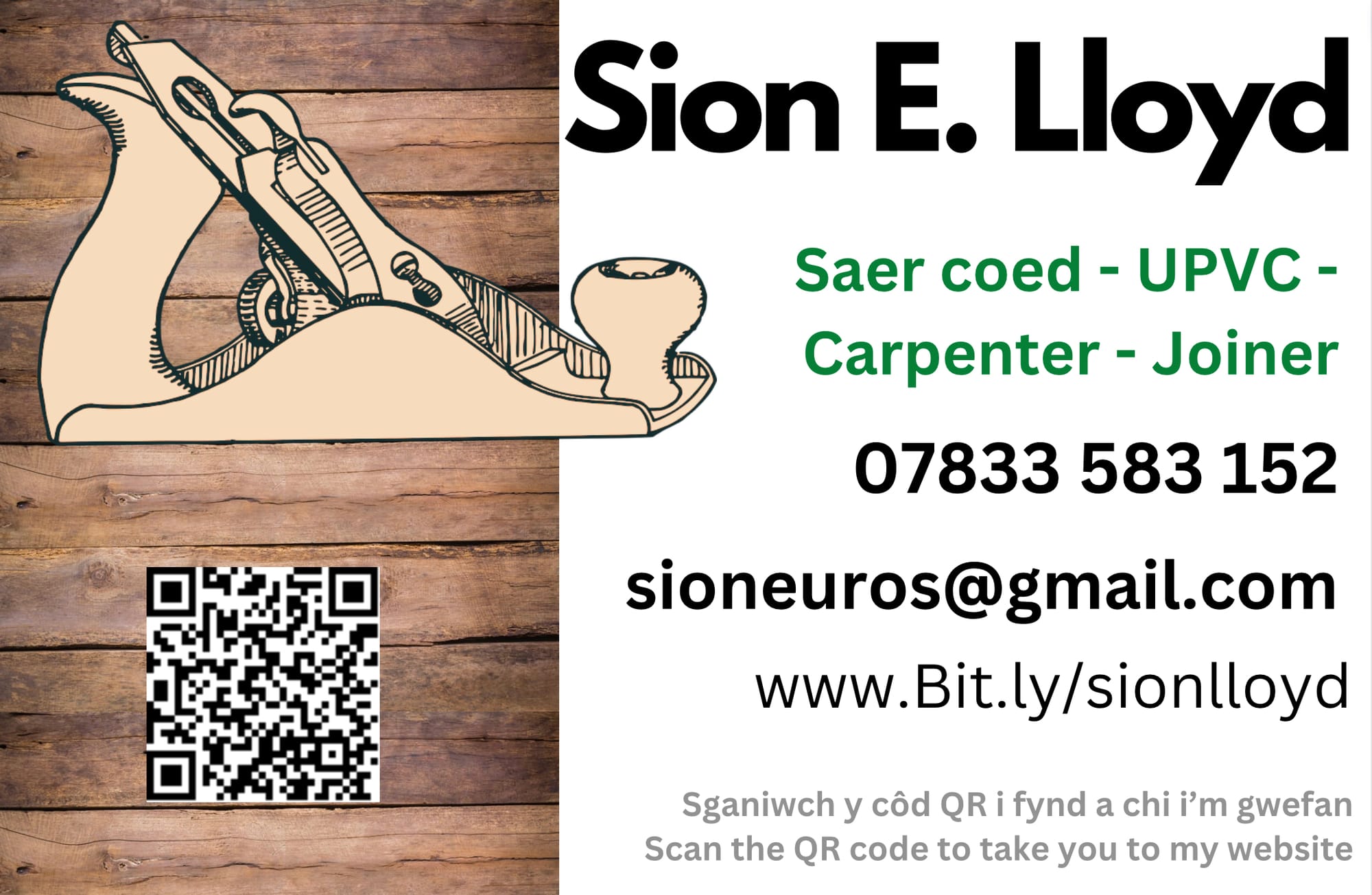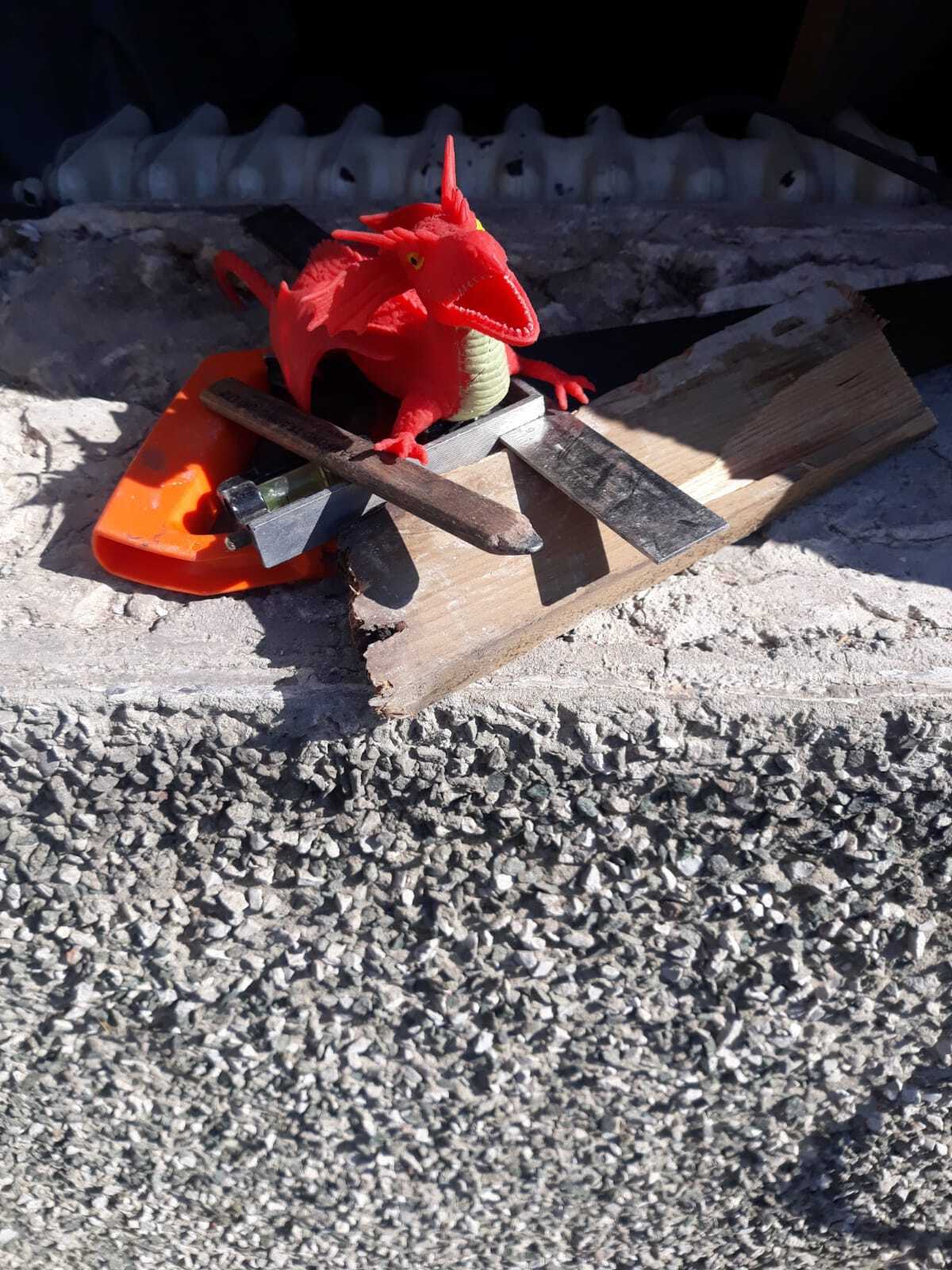 Dyma gôd QR sydd yn mynd a chi i'm gwefan pan yn ei sganio ar ffôn symudol, tabled neu arall. Plis teimlwch yn rhydd i'w rannu.
Below is the QR code that will take you to my website when scanned on a mobile phone, tablet or other. Please feel free to share.